Part II of our Social Justice Series on activism has never been more important as we navigate this unprecedented year. Brea Baker, a millennial racial and gender activist, provides important steps to creating your own strategy and roadmap to build a holistic movement.
TODAY, October 27th, at 5:30 PM MST participate live with Brea Baker.
CLICK THE IMAGE BELOW TO TUNE IN!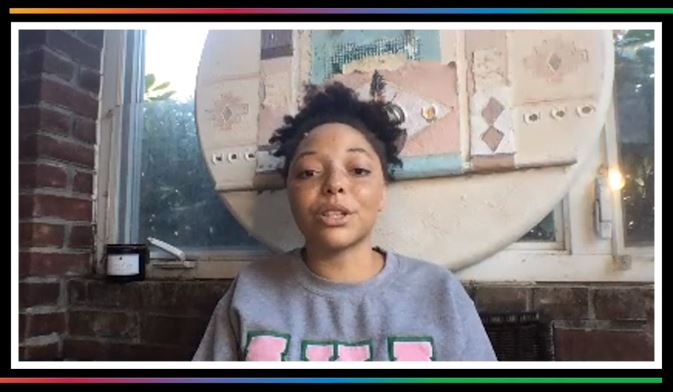 We look forward to having you a part of the discussion!
Share your thoughts online about how we can change our community. #SJSSBeyondTheHashtag